The second day of the inspection visit of Sochi's venues for swimming competitions by the first Vice President of the Russian Paralympic Committee Pavel Rozhkov and the Technical Manager of IWAS Jan Bockweg
27 August 2014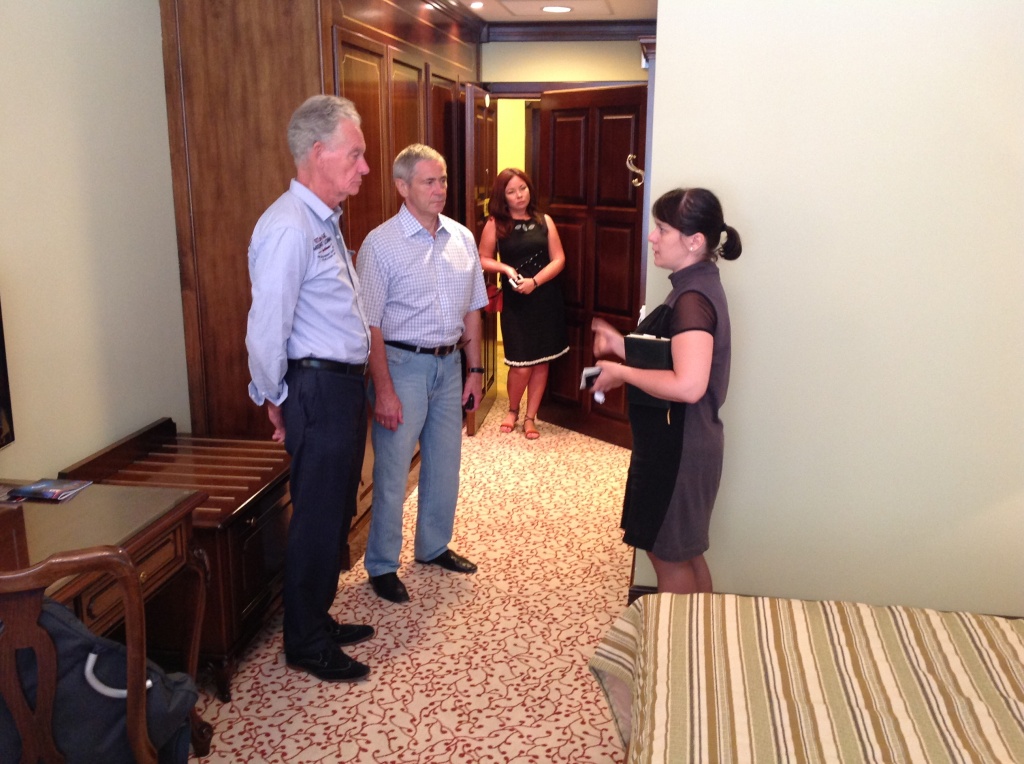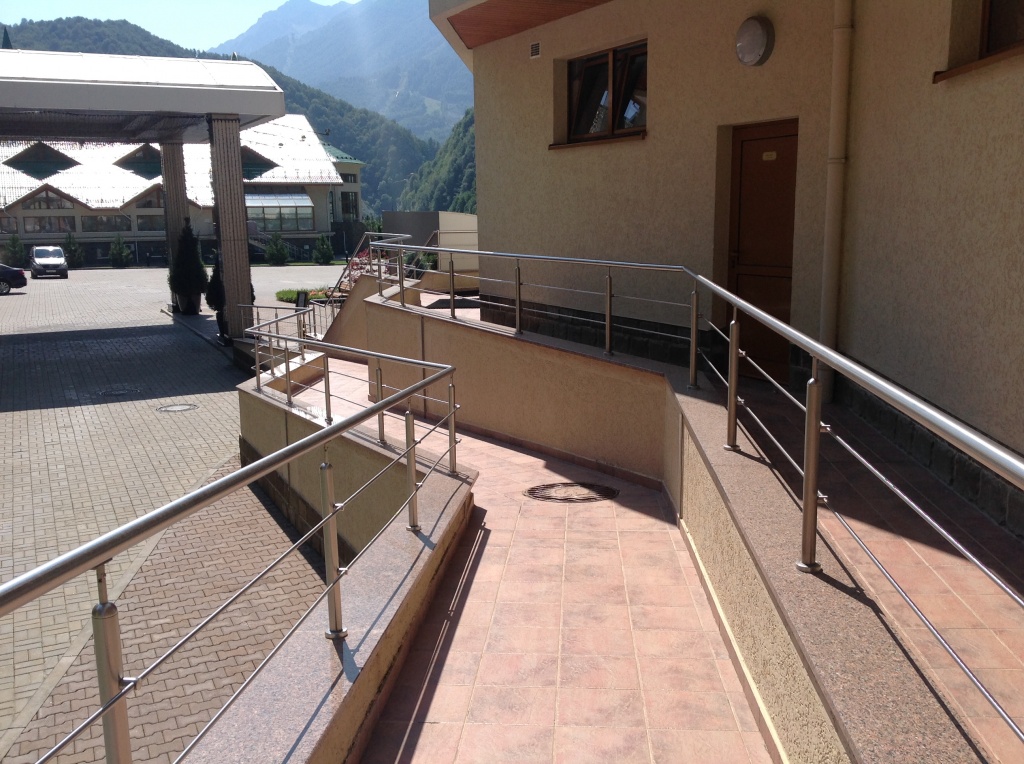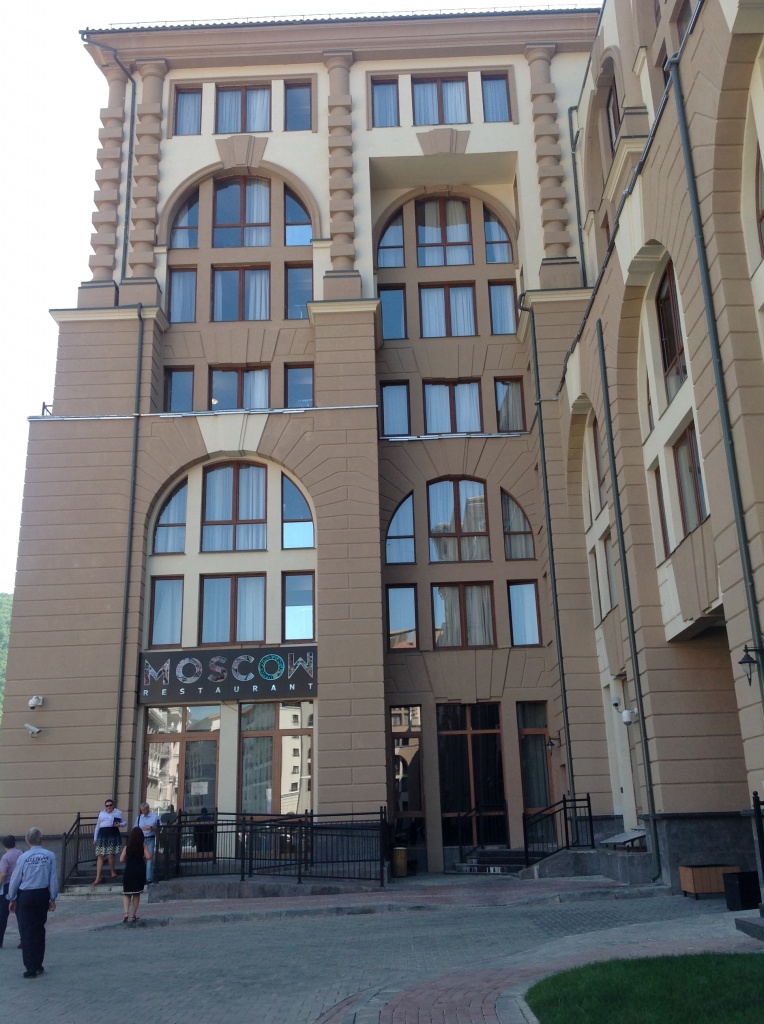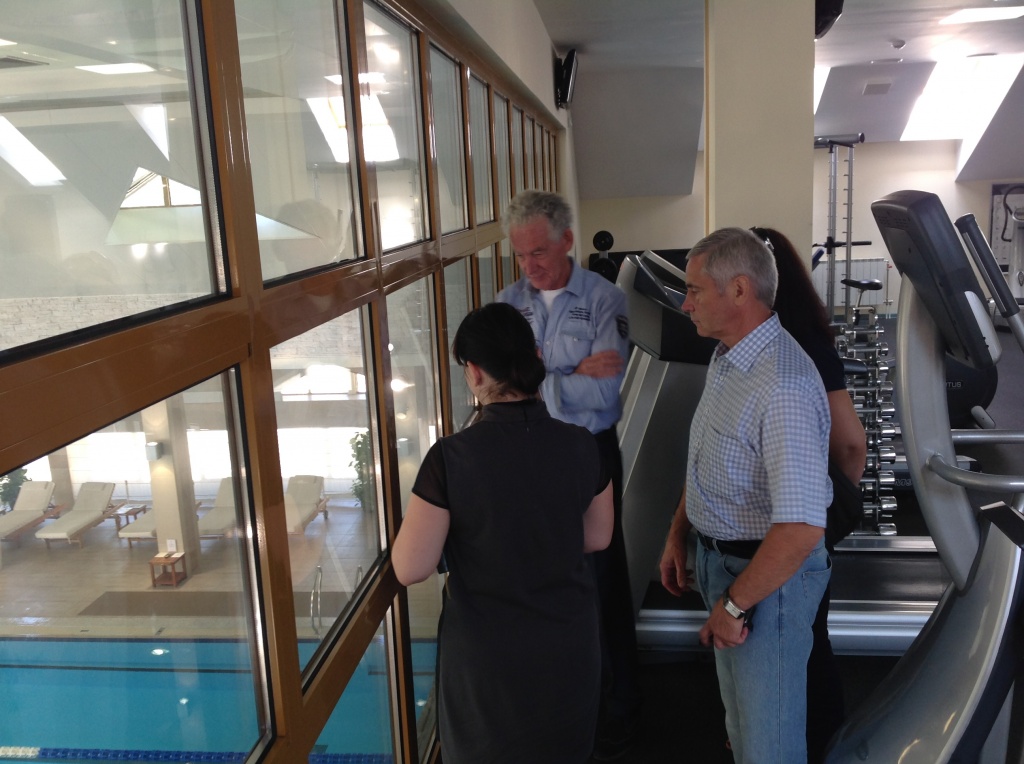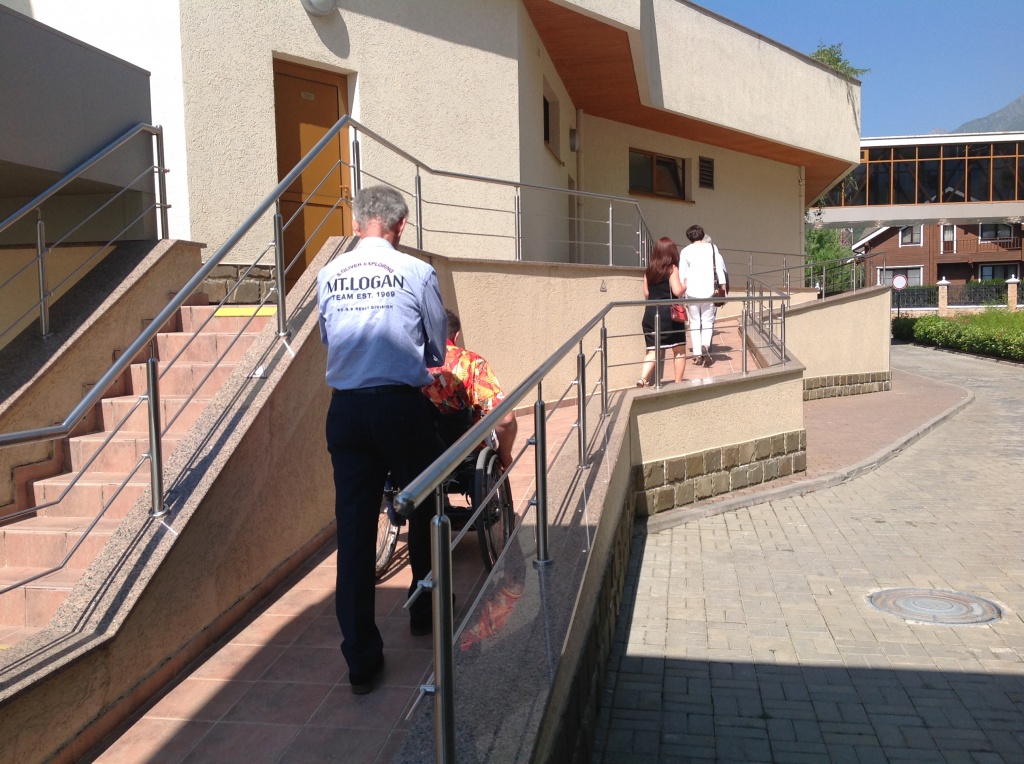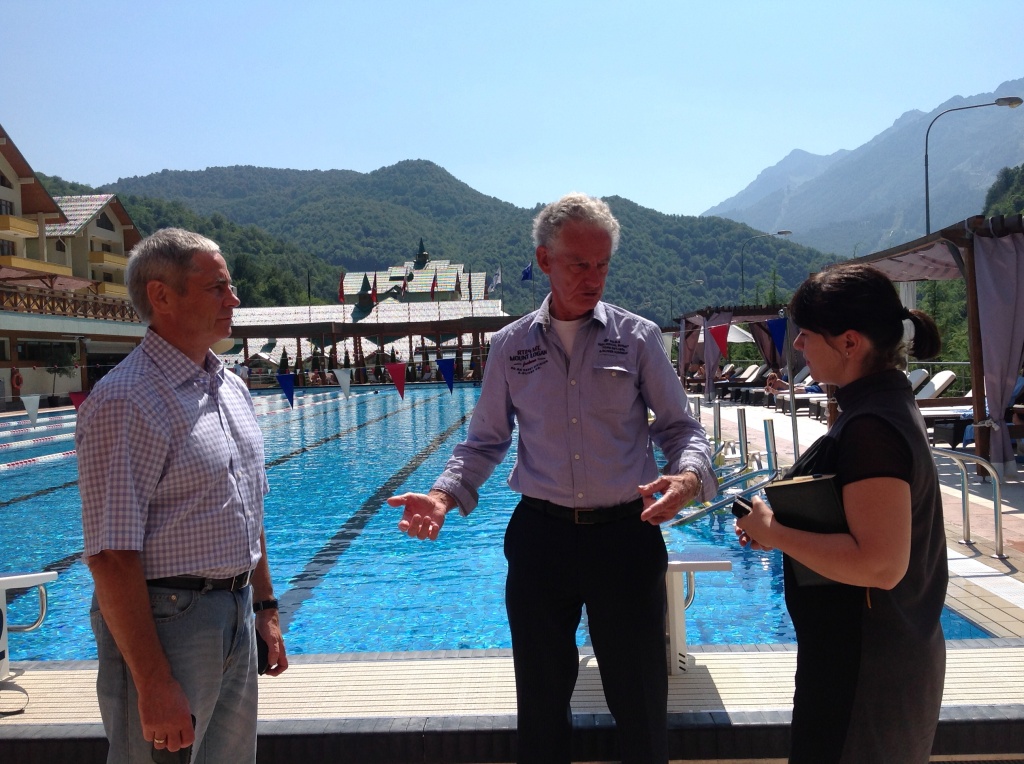 During the second  day of the inspection visit of competition venues and accommodations facilities in Sochi, in the eve of the forthcoming 2015 IWAS World Games, the first Vice President of the Russian Paralympic Committee , Chairman of the Executive Committee and  member of IWAS Executive Committee, Pavel Rozkhov  together with official IWAS representative, Technical Manager  Jan Bockweg inspected Gorky Gorod at the Krasnaya Polyana,  the possible site of the future swimming competitions in which athletes from various nations will come to compete during 2015  IWAS World Games.
Next
Pavel
Rozhkov
and Jan
Bockwig had
inspected
complex "
Grand Hotel Polyana", 
where the
outdoor swimming
pool
of 50 meters and
an indoor
swimming pool 25
meters
 will make it possible
 to carry out
the swimming competitions
in accordance
with the rules and
requirements of the International
Paralympic Committee
. 
This complex
is located in the
protected areas of
the Sochi National Park
, 
among the
peaks
of the Caucasus Mountains
, 
in the heart of
Krasnaya Polyana
.
IWAS World Games are held every two years to identify the strongest athletes with physical disabilities, at the stages of preparation for the XV Paralympic Summer Games in 2016 in Rio de Janeiro (Brazil). First IWAS World Games were held in 1948. Games are held in accordance with the rules and requirements of the International Paralympic Committee. IWAS World Games are traditionally attended by over 500 athletes with physical disabilities, participants of such disciplines as : athletics, swim, archery, table tennis, power and many others At the end of the fourth quarter of 2014, the IWAS after thorough inspection of all possible sites in various countries will determine which one will receive the honor of hosting IWAS World Games 2015.