The inspection visit of Sochi's competition venues and accommodation facilities in the threshold of forthcoming IWAS World Games 2015, conducted by the Executive Chairman and First Vice President of the Russian Paralympic Committee Pavel Rozkhov and offic
26 August 2014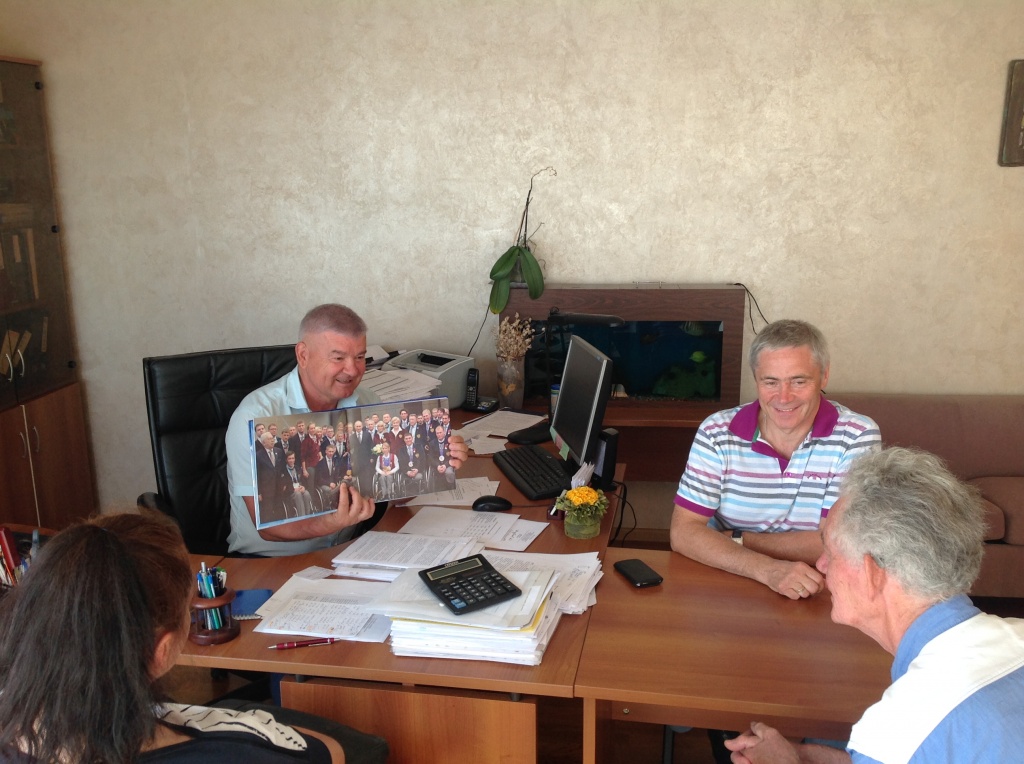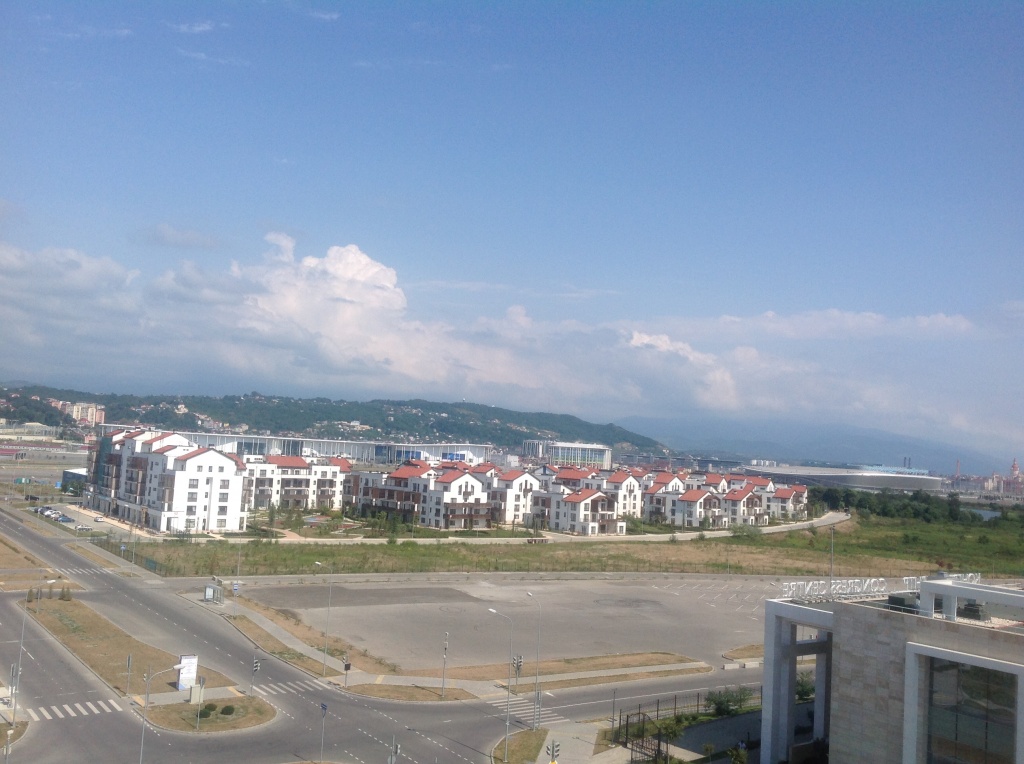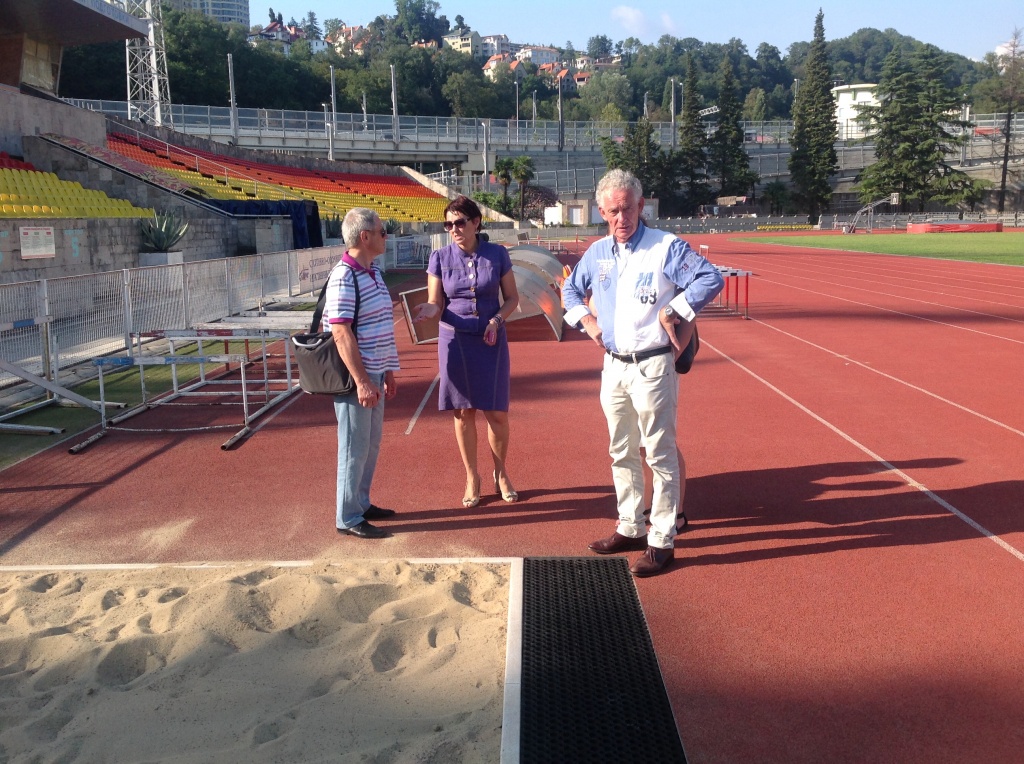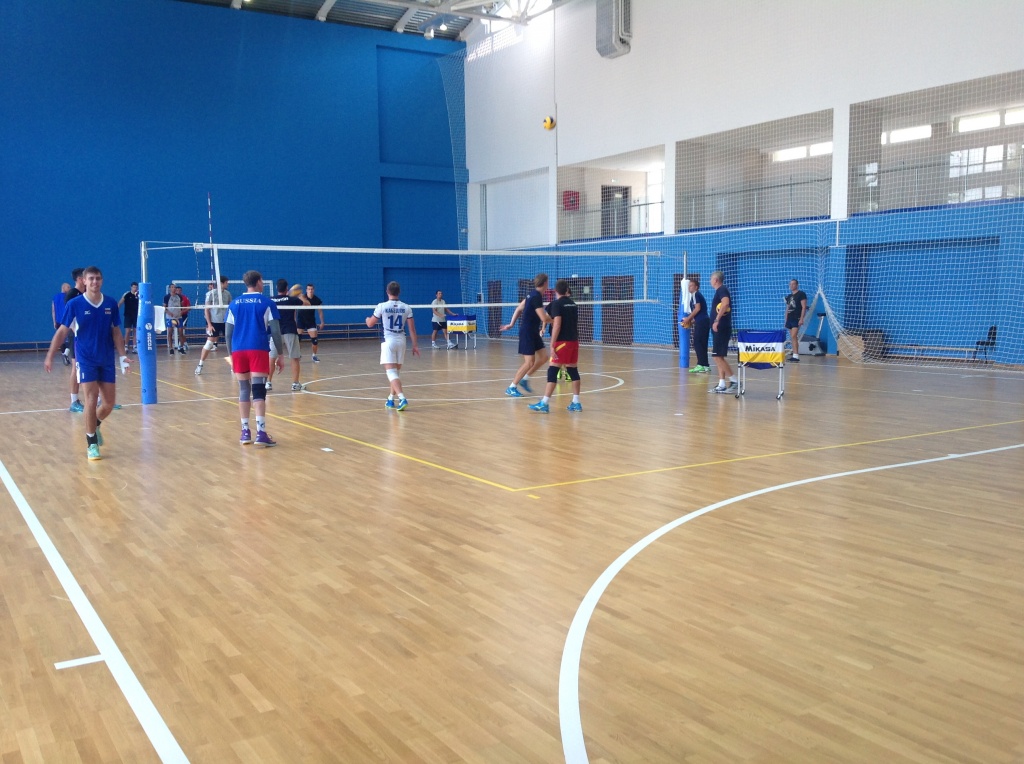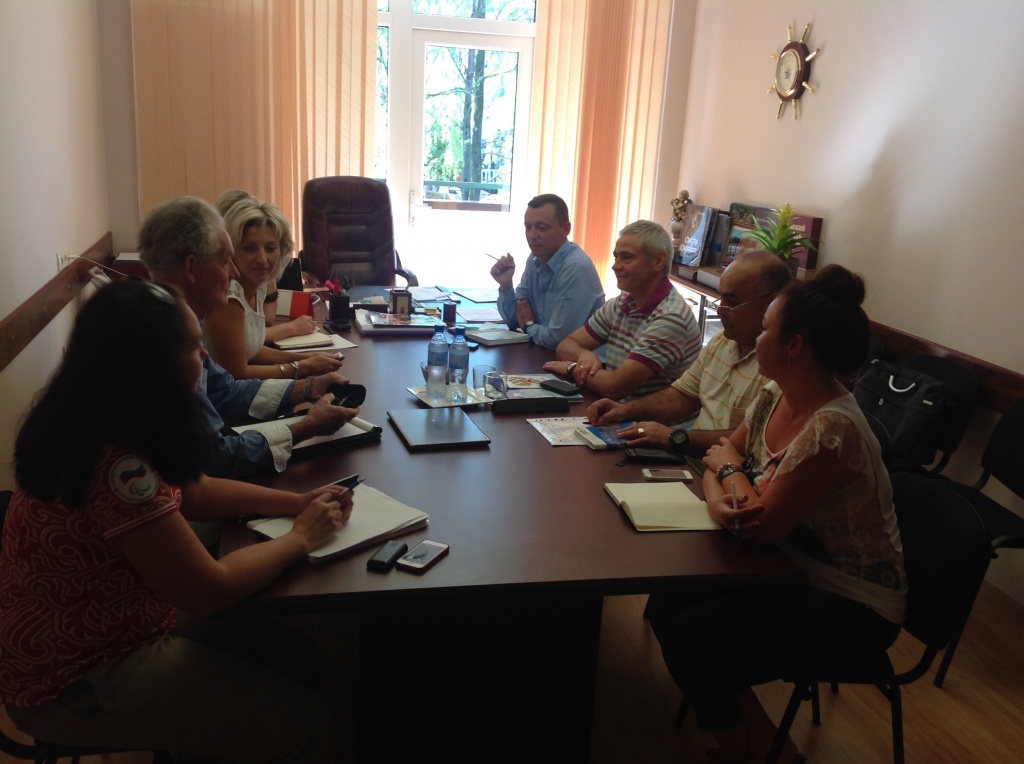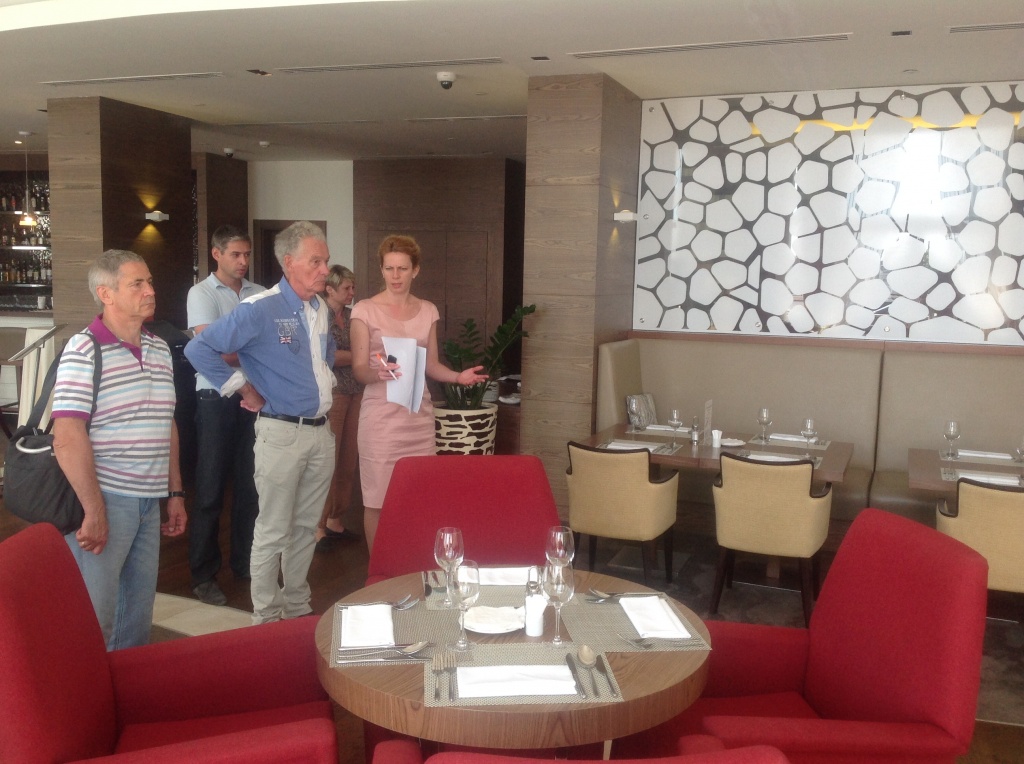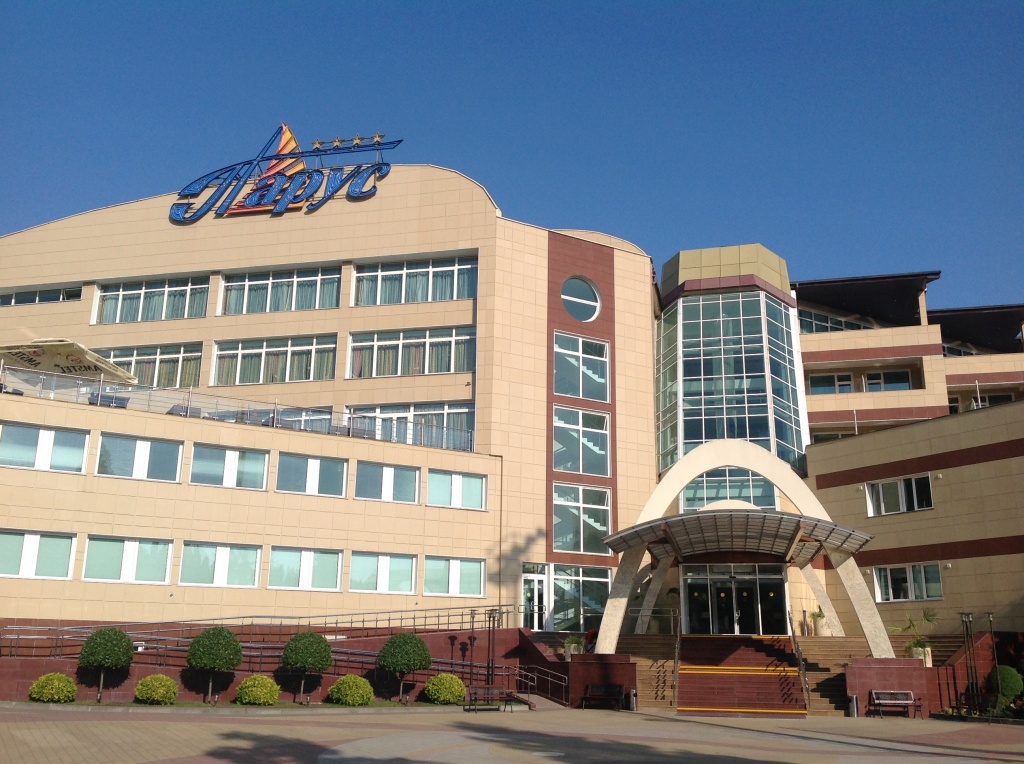 The Chairman of the Executive Committee, First Vice President of the Russian Paralympic Committee Pavel Rozhkov arrived in Sochi together with the official representative of the Internatational Wheelchair and Amputee Sports Federation, Mr. Jan Bockweg, for preliminary inspection of competition venues and accommodation facilities in the eve of forthcoming IWAS World Games 2015. During their visit Pavel Rozkhov and Jan Bockweg had met with Konstantin Efimov, manager of C , the Chairman of the South regional sporting center of the Russian Ministry of Sport " Ug Sporta" Mikhail Dremov, and the official representative of Sochi public administration to discuss the possibility of hosting IWAS Games 2015 in Sochi.
During the meeting, various details concerning the organization of forthcoming Games, readiness of sporting venues, accommodation facilities and other objects of info structure were discussed. The issues related to special conditions for organizing competitions for persons with disabilities were revived and discussed in great details.
At the end of the meeting, the participants inspected various sporting facilities, such as tennis, fencing, and athletics in both of sporting centers.  Participants also inspected the hotel " Aivazovskiy" where during the Winter XI Paralympic Games in Sochi, the Paralympic athletes were hosted, the barrier free environment of the hotel would be a perfect location for hosting official representatives of IWAS, holding IWAS General Assembly as well as meeting International Fencing Federation which will take place during IWAS World Games 2015. Among other object inspected were Paralympic Village, Sea Cluster and other places of athletes possible accommodations.
IWAS World Games are held every two years to identify the strongest athletes with physical disabilities, at the stages of preparation for the XV Paralympic Summer Games in 2016 in Rio de Janeiro (Brazil). First IWAS World Games were held in 1948. Games are held in accordance with the rules and requirements of the International Paralympic Committee. IWAS World Games are traditionally attended by over 500 athletes with physical disabilities, participants of such disciplines as : athletics, swim, archery, table tennis, power and many others At the end of the fourth quarter of 2014, the IWAS after thorough inspection of all possible sites in various countries will determine which one will receive the honor of hosting IWAS World Games 2015.